Personalised Wooden Gift Box
Regular price
Sale price
$59.95 AUD
Unit price
per
SAVE
Sold Out
Gift a memorable unboxing experience with our exclusive Personalised Wooden Gift Box.

You can personalise with a name, initials,  special title, like 'Mum' or even a custom message.
Create an unforgettable gifting moment with our Personalised Wooden Gift Box. Tailor this piece with a name, initials, a title like 'Mum,' or a heartfelt message. Our laser engraver delicately etches your personalised message into the wood.
Personalise your message in three simple steps:
1. Choose your font style
• Block
• Serif
• Cursive
2. Choose your font size
• Large (single name or initials only)
• Medium (single name or initials only)
• Small (custom messages only)
3. Type in your personalisation text (20 word limit)
• Name (e.g. Georgia)
• Initials (e.g. GB)
• Special title (e.g. Mum)
• Custom message
Inspiration for your custom message:
- Lisa, you're truly incredible.
- Nanna, you're amazing. Love from your girls xx
- Tracey, You Are Enough – Always
- Just for You, Ben - Soothe, Soak, Savor.
- Gentle Moments for Jenny - Soak, Reflect, Renew.
- Happy 60th Birthday
- 40 Years of you being wonderful
- Nicole, You Are Loved - More Than Words Can Say.
- 50 Magical Years - Donna, You're Incredible.
- Pause. Breathe. Indulge.
- "Life's not measured by the number of breaths we take, but by the moments that take our breath away."- Maya Angelou
- "There must be quite a few things that a hot bath won't cure, but I don't know many of them," – Sylvia Plath
Please note: Each custom text is individually designed to complement the box dimensions. As each box is crafted upon order, please expect slight variations that make every piece unique.
Made from Pine, this premium Wooden Gift Box is hinged and latched with gold hardware. Lightweight and pale blonde in colour, it has its own character grain. Comes complete with a solid timber lid.
Dimensions: 350mm x 200mm x 100mm
Your selected 39 Degrees products will sit atop sustainable wood wool, delicately wrapped in black tissue paper and complemented by our signature "You're Important" Self-Love Card. On the outside, each box showcases a bespoke 39 Degrees wax seal, glossy black band, and a classic black-and-white striped ribbon.
Please allow an additional 2 business days for delivery of personalised items to our standard and express delivery time frames.
View full details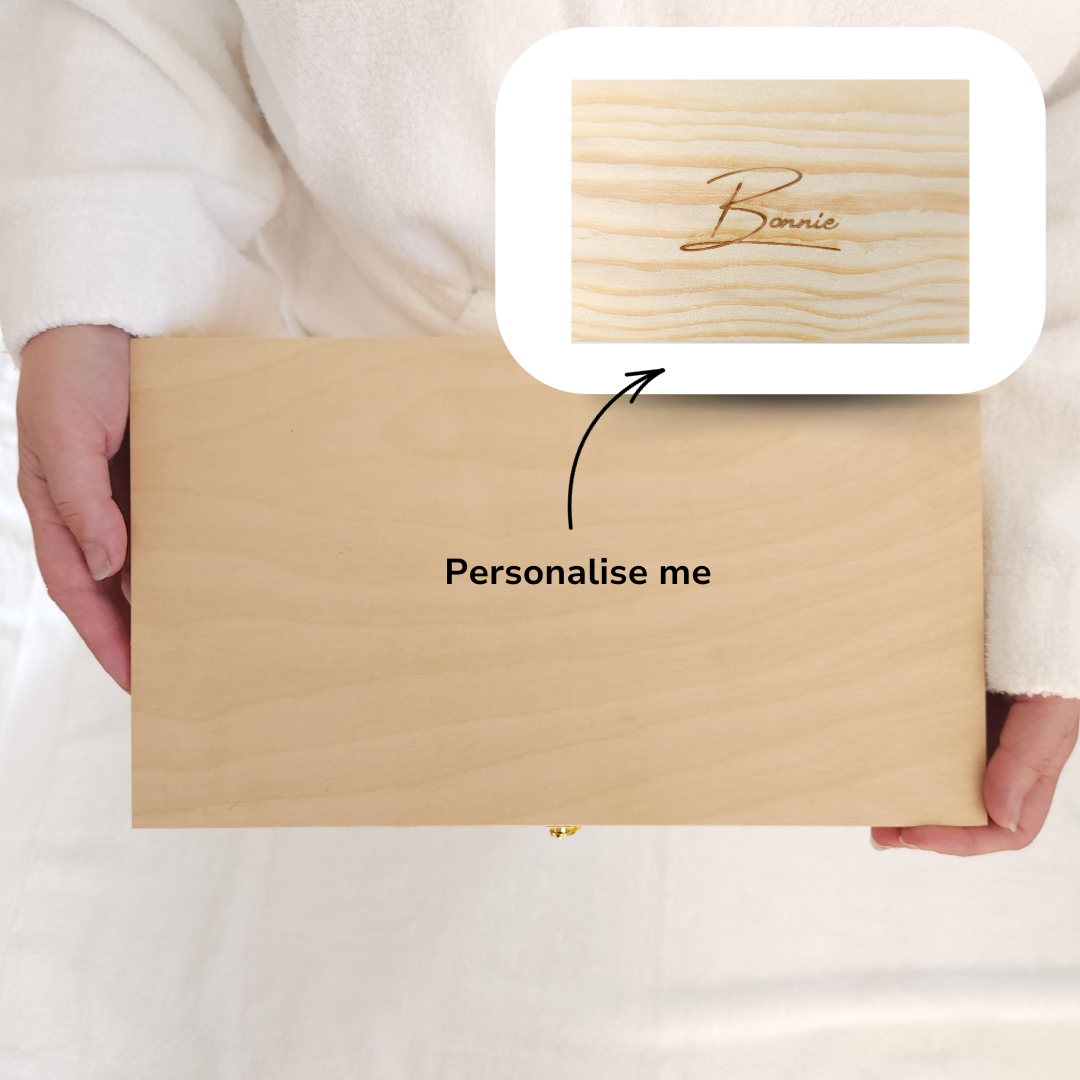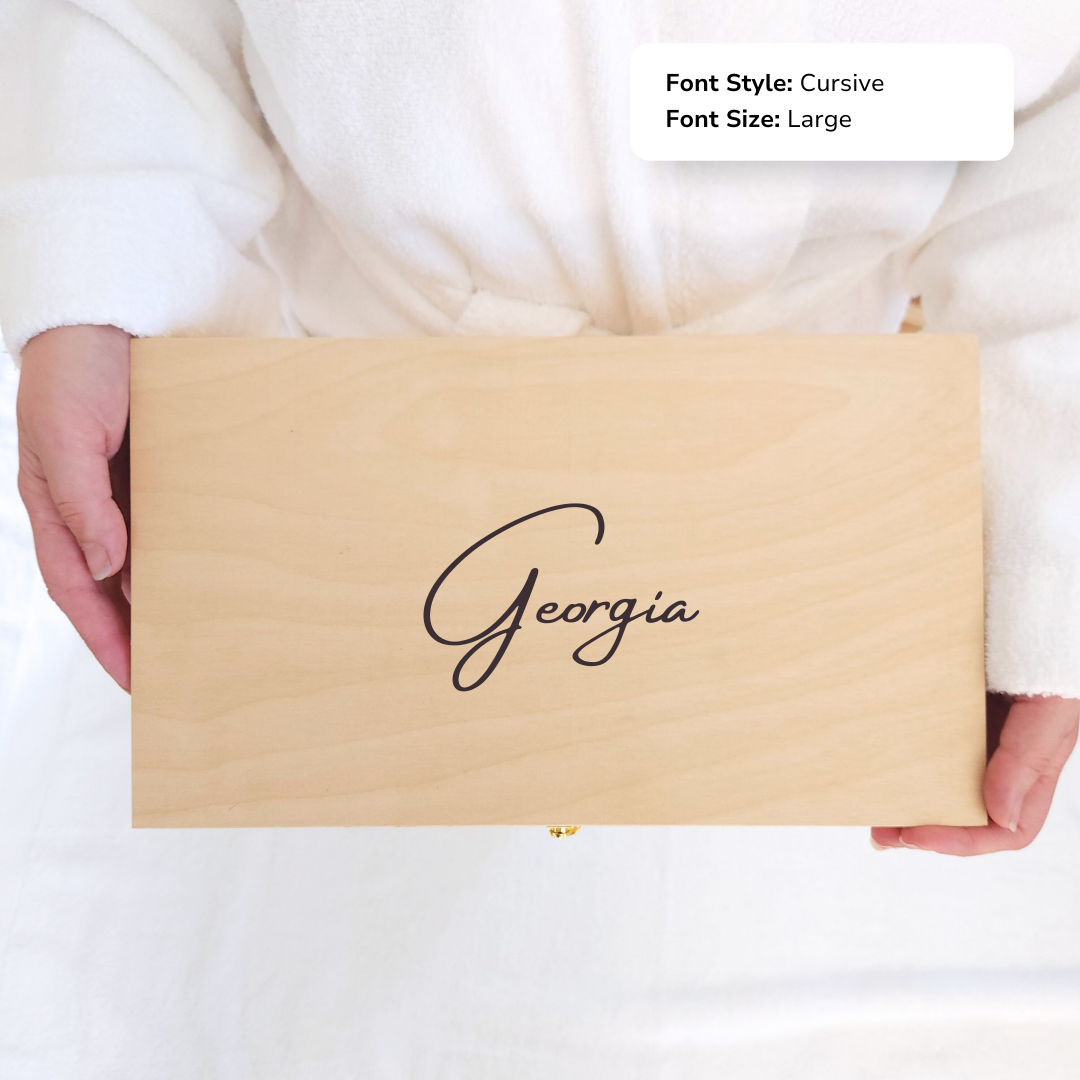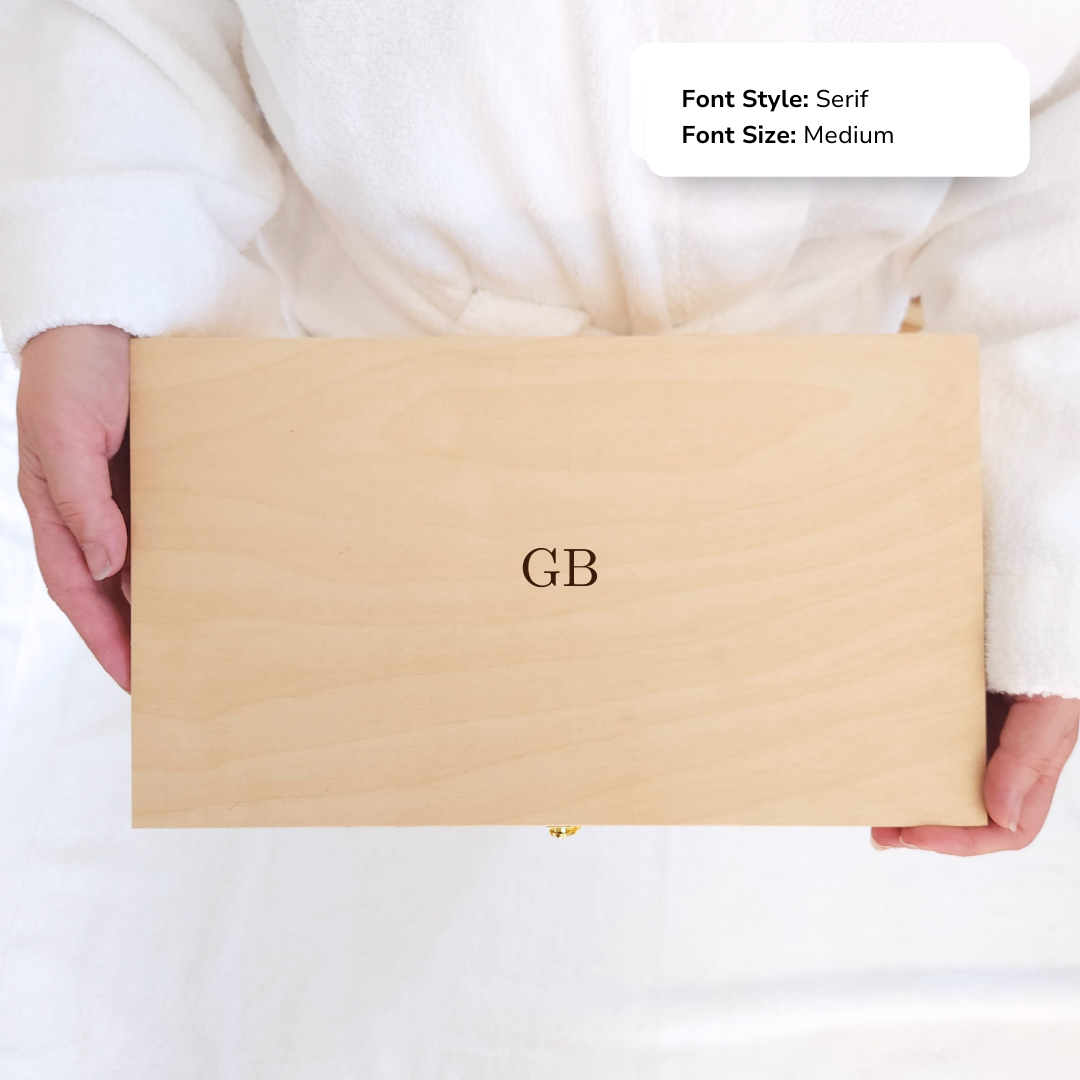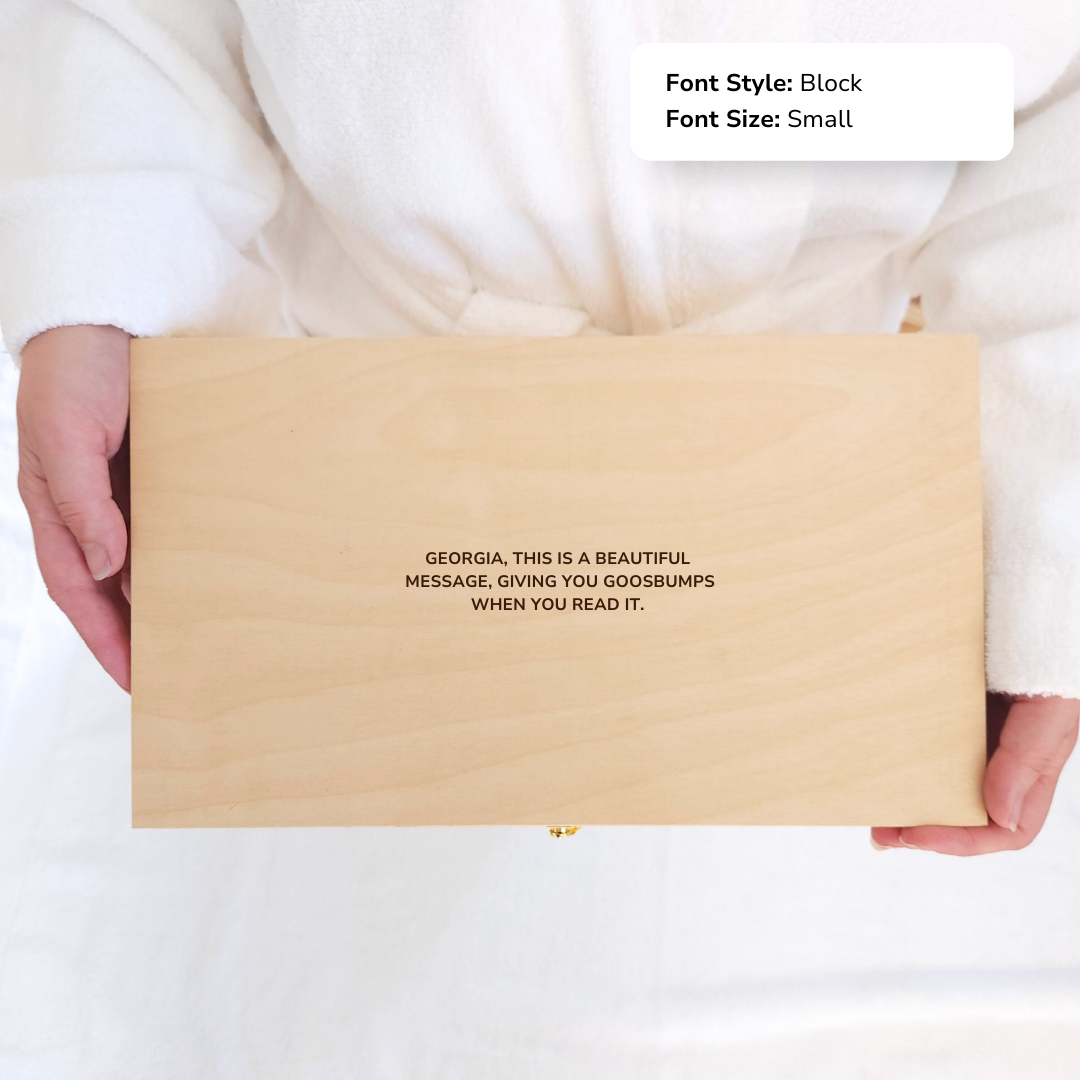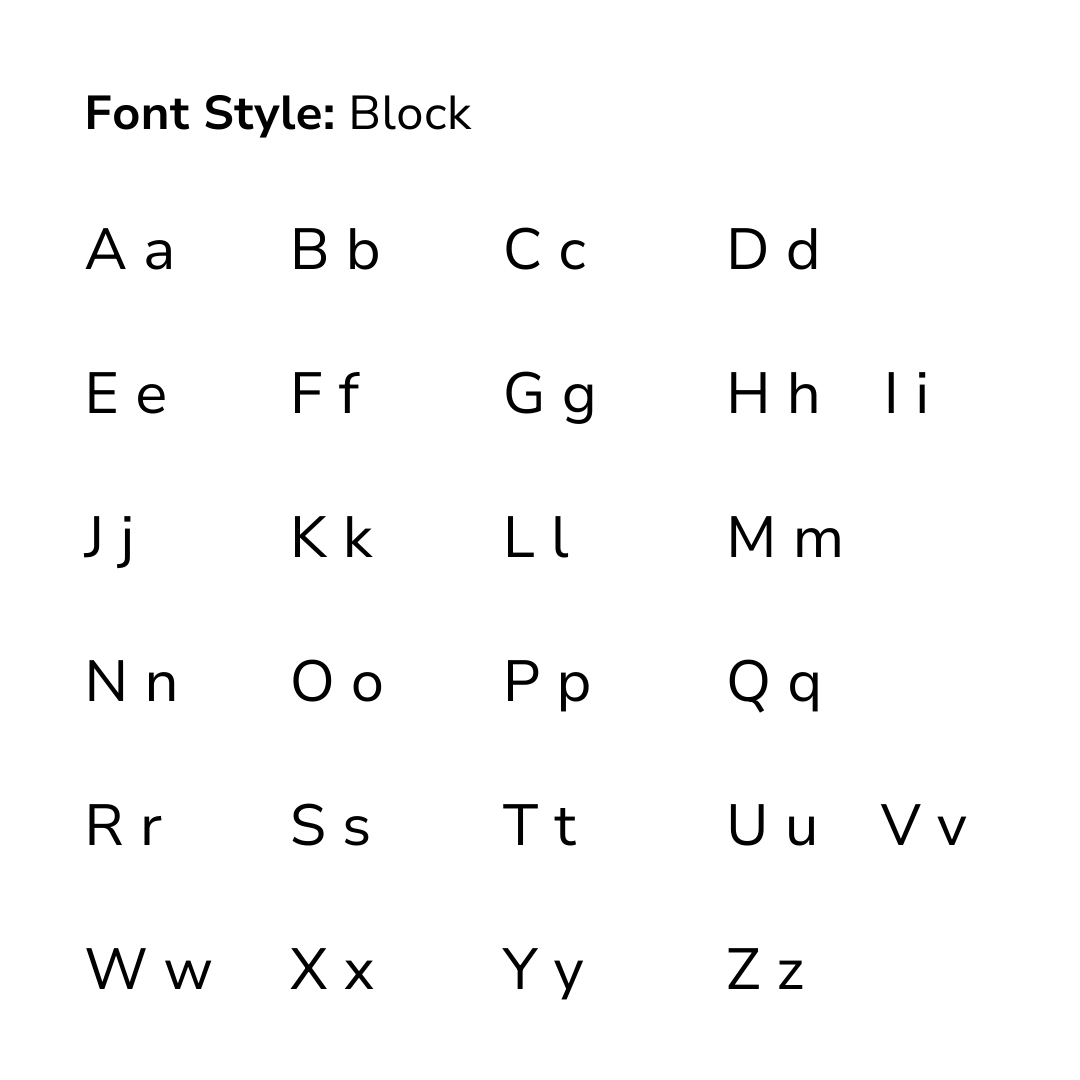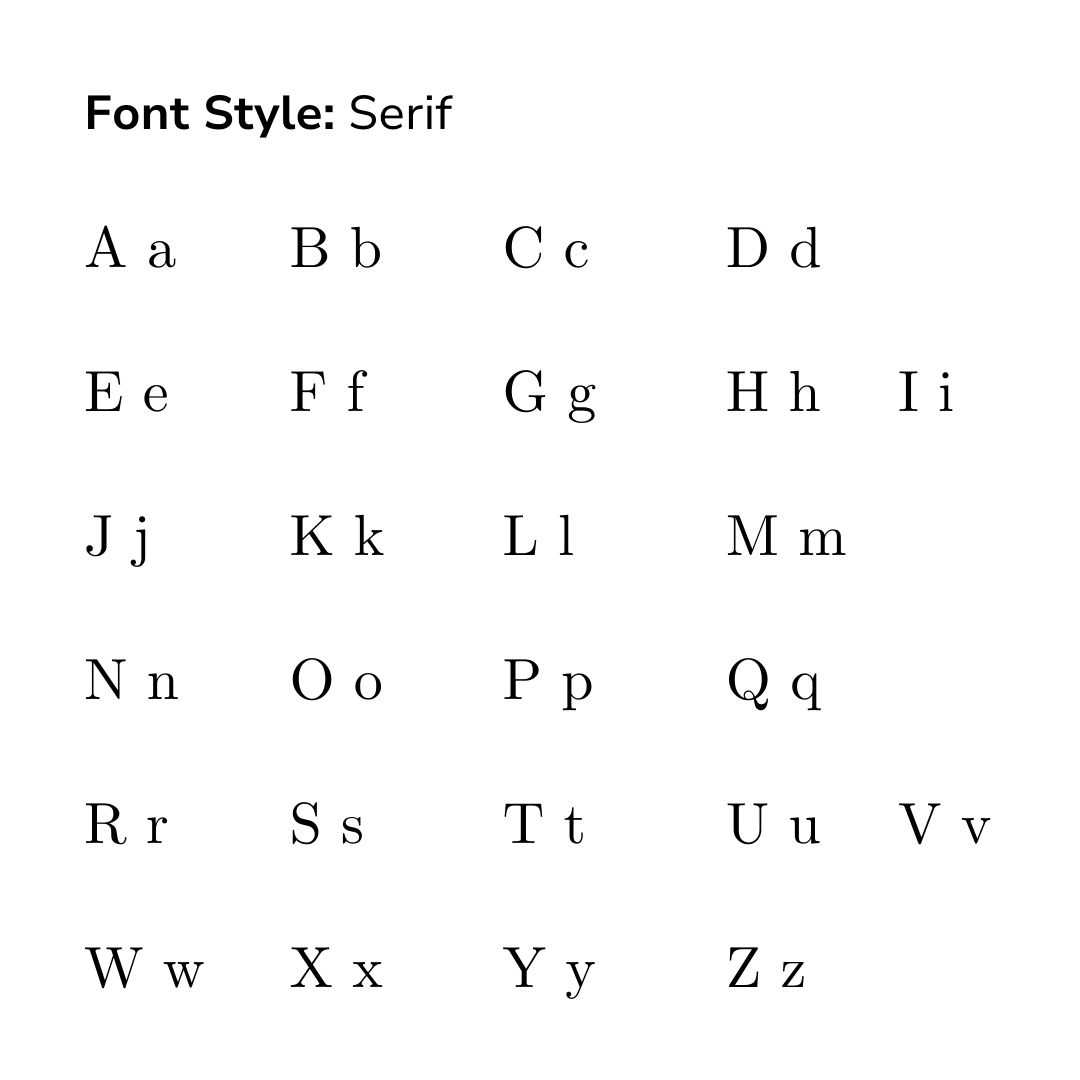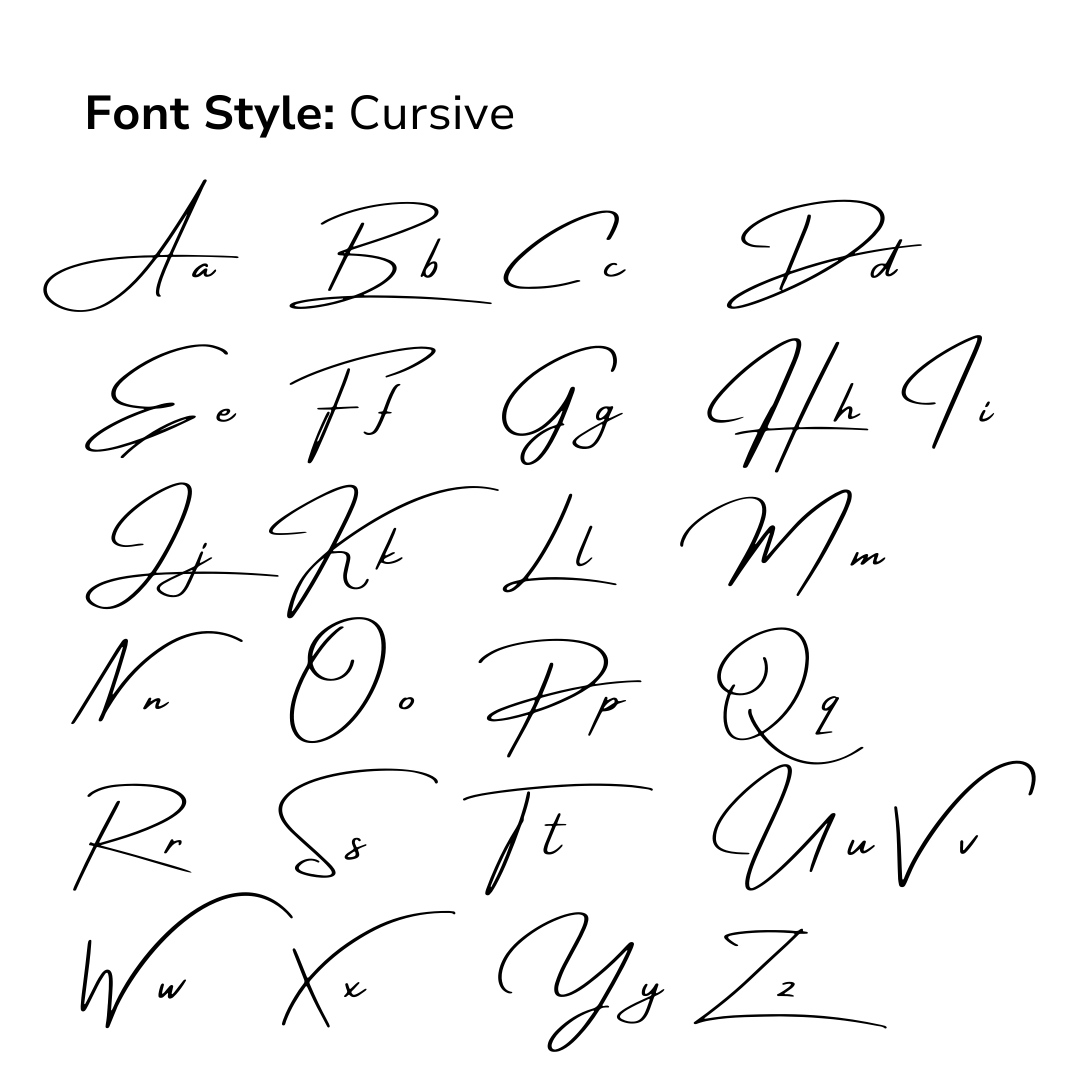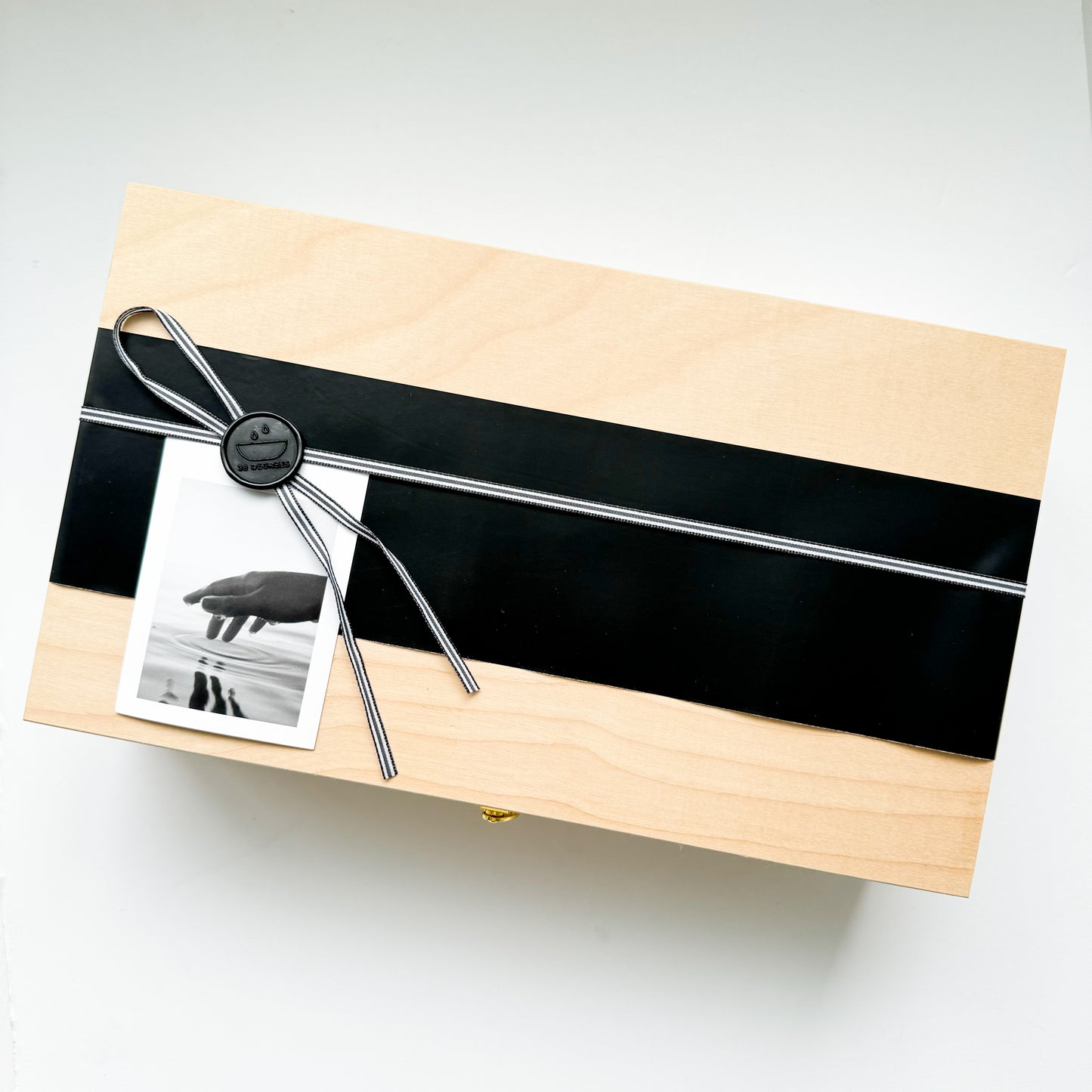 WHAT OUR CUSTOMERS ARE SAYING